LynX Office
Improve Data Entry and Accuracy
Excel Apps for data entry and maintenance in EnterpriseOne.
Use what you already have. Give users what they already love.
---
---
Why Use Excel?
---
Excel is optimized for easy data entry
No timeouts! Users can take their time to enter the data and save when convenient
Easily link with other Excel workbooks or sheets within the same workbook
Use formulas and calculations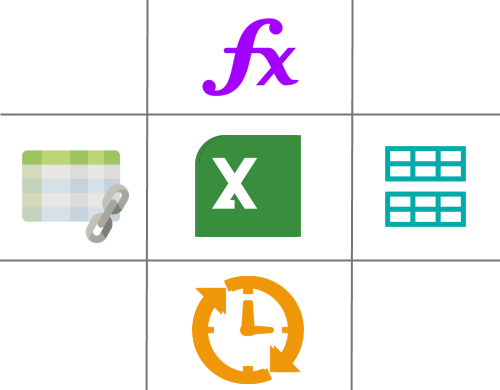 ---
Ease of Use
---
LynX Office makes Excel a powerful tool for data entry and maintenance in EnterpriseOne:
Validate and Upload data with a click of a button
Lookup data (accounts, UDC codes, etc.) directly from the Excel app
Identify and resolve errors in Excel itself. Don't spend time sifting through messages in the Work Center!
Upload attachments directly from Excel
---
Transactions and Master Data Uploads
---
Transaction uploads like G/L, Budget, A/R and A/P
Additions and changes to Master Data: Address Book, Fixed Assets etc
Bulk upload data without Z-Files, cut & paste or cumbersome multi-step processes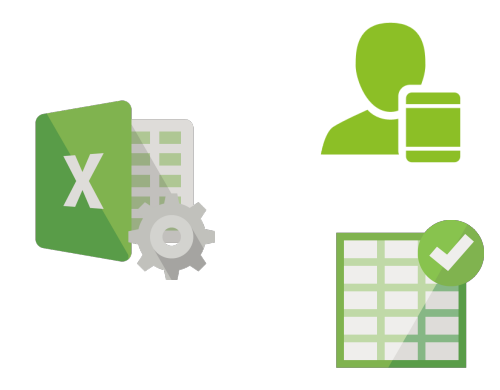 ---
---
It's an App
---
Just like a mobile app, but optimized for data entry. Users can install and update the app easily without IT intervention. App updates are delivered through the cloud.
---
Demos
---
Check out demos of our LynX Office Apps.