LynX.NET
The sky is not the limit.
LynX.NET Developer lets you create integrations in a familiar development environment: Microsoft Visual Studio.
.NET
---
LynX.NET includes the components you need to efficiently create business processes:
.NET typed class generator for E1 objects
C# Project Template
Integrated Visual Studio commands to facilitate testing and debugging
Use all of the features in .NET
---
Functionality
---
Call Business Functions
Table I/O: Select, Insert, Update & Delete
Attach Media Objects
Transaction Control (set transaction boundaries across the above operations)
Call UBEs (Reports)
---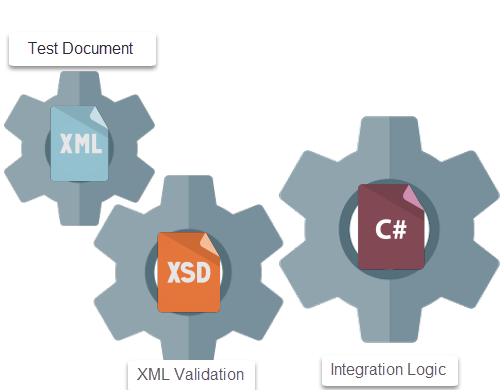 t
Business Process
---
A LynX Business Process is a unique approach to creating integrations.
The Business Process consists of an XML Schema and a C# class
XML Schema validates the XML document sent by the caller
The C# class invokes E1 functionality
An XML document is returned to the caller
---
Debugging & Testing
---
LynX.NET Debugger and the LynX Submission Tool make it easy to debug and test integrations.
Create sample documents for debugging and validate them in the IDE
Set breakpoints in your code and debug as you normally would, in Visual Studio
Create business process manifests for deployment
Submit test documents to the web service
---
Demo
---
See a demo of creating an integration using LynX.NET.