LynX Business Integrator
Integrate Without Boundaries
---
---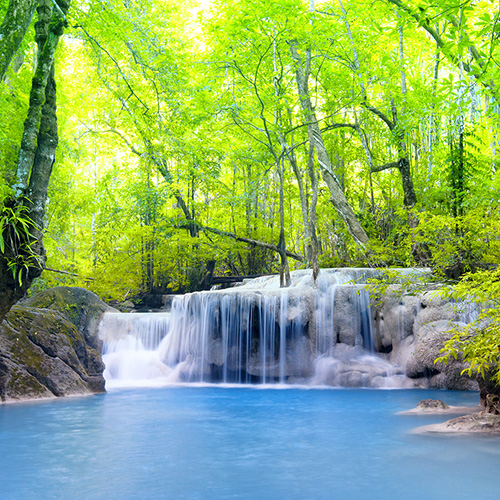 ---
ELIMINATE
Say goodbye to Z-files, middle steps, reports and table conversions that bring data into JDE. Streamline your integrations through one system.
Use our Excel apps to upload data from Excel to E1 in one step without IT intervention.
---
CREATE
Design your own integrations in .NET within the comfort of your favorite IDE: Visual Studio.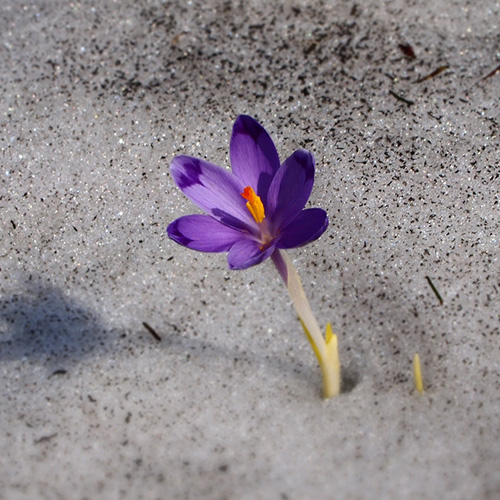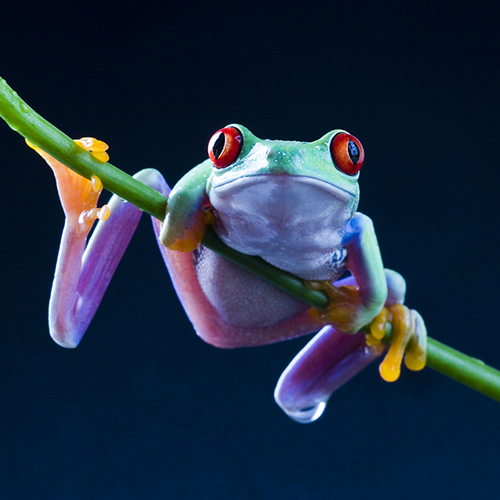 ---
TRUST
LynX Business Integrator is Oracle Validated for JD Edwards EnterpriseOne 9.0, 9.1, 9.2, 9.2 (64-bit).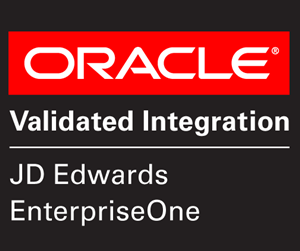 Data Sheets:
---
EXCHANGE
Create text or XML files without a ton of customization. Whether your need is Positive Pay, ACH, SEPA or Bank Reconcilation uploads, we've got you covered. LynX File Exchanger allows users to upload and download files to/from EnterpriseOne without any customization or ESUs.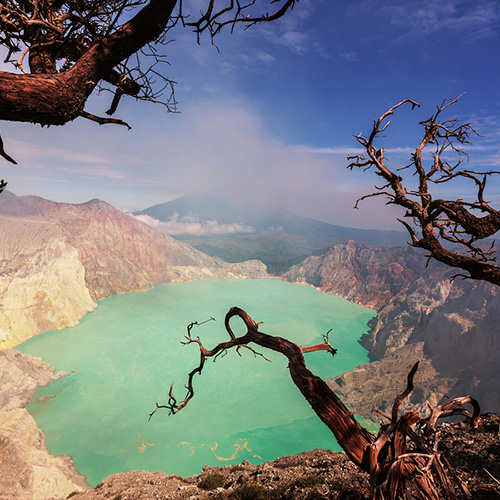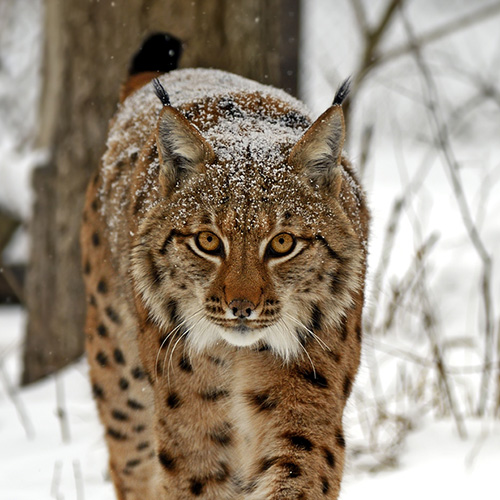 ---
OUTPERFORM
The product has been built from the ground up. It does not use BSSV, XML call object or Z-Files. It calls native JDE APIs, resulting in superior performance.
---
STANDARDIZE
LynX Business Integrator includes web services on IIS – without the overhead of a JVM.
Everything is exchanged in XML. The web service provides methods (or functions) that can be called from any external source. If your app can create XML, you are good to go.