Integration Management
LynX Business Integrator provides an easy-to-use admin console to configure and monitor the system.
---
Configure
Configure the system using LynX Document Tracker:
Environments
Integration Servers
Alerts
Business Process Security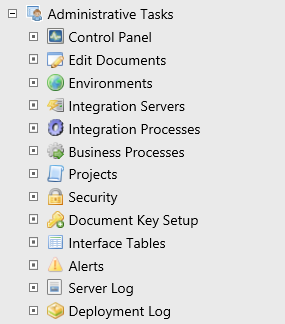 ---
Track
Track integration activity with ease. You won't have to scour through jde logs to troubleshoot an issue. All the information you need is available in one place.
Find documents by date, integration process, data within the document, status, etc.
Track integration processes
Review request and response payloads (XML and JSON)
Identify errors
---
Deploy
Deploy business processes using the Build Deployment Tool.
No package builds!
Integrations are exposed as web services instantly
Deployment report contains all the information required for change control
---
Scale
Integration processes can be scaled vertically on a given server or horizontally across multiple servers.
Run processes for multiple environments on the same server
Intelligent load balancing between servers and processes within a server
Support for multiple web service instances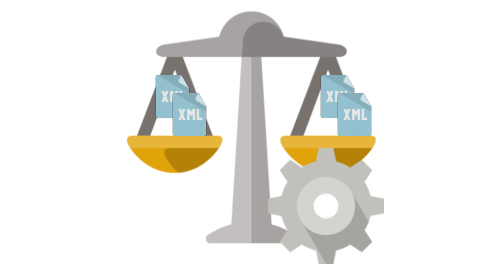 ---
Infrastructure
Supported on Xe, 8.0 (Service Pack 17 and above), 8.9, 8.10, 8.11, 8.12, 9.0, 9.1
Web service is on IIS, with support for x64
No JVM required
All E1 databases and platforms supported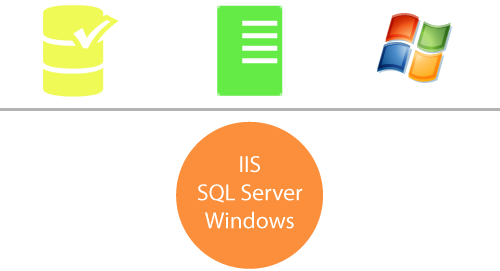 ---